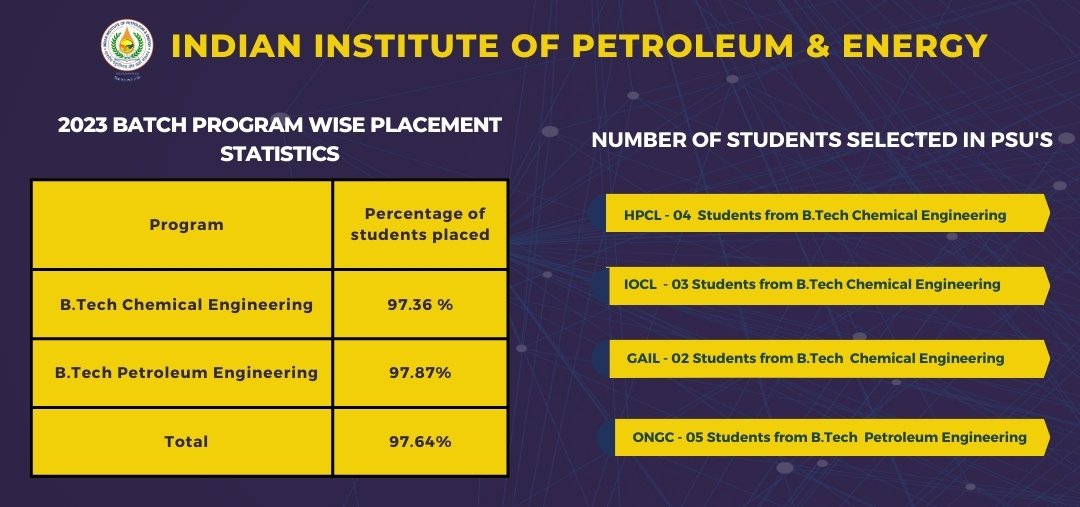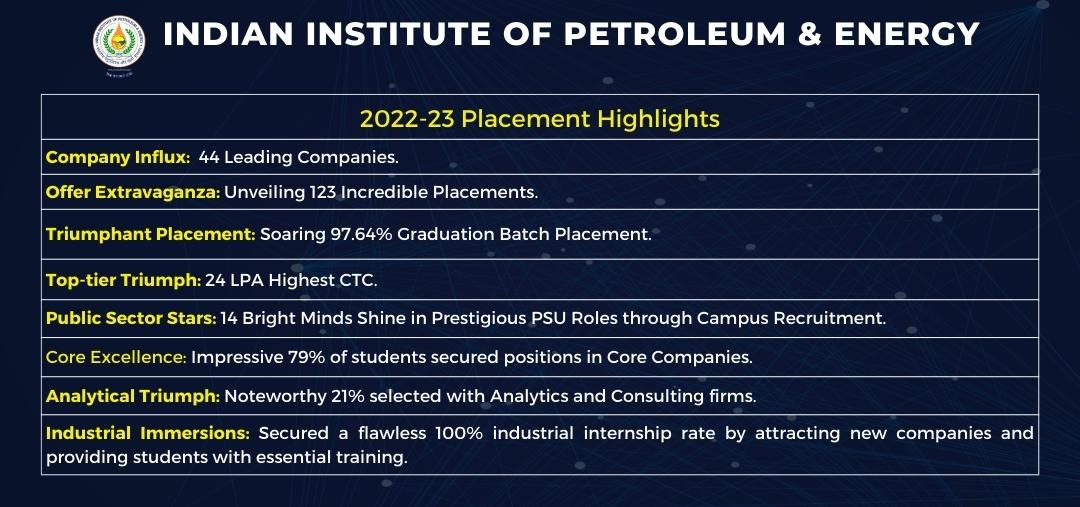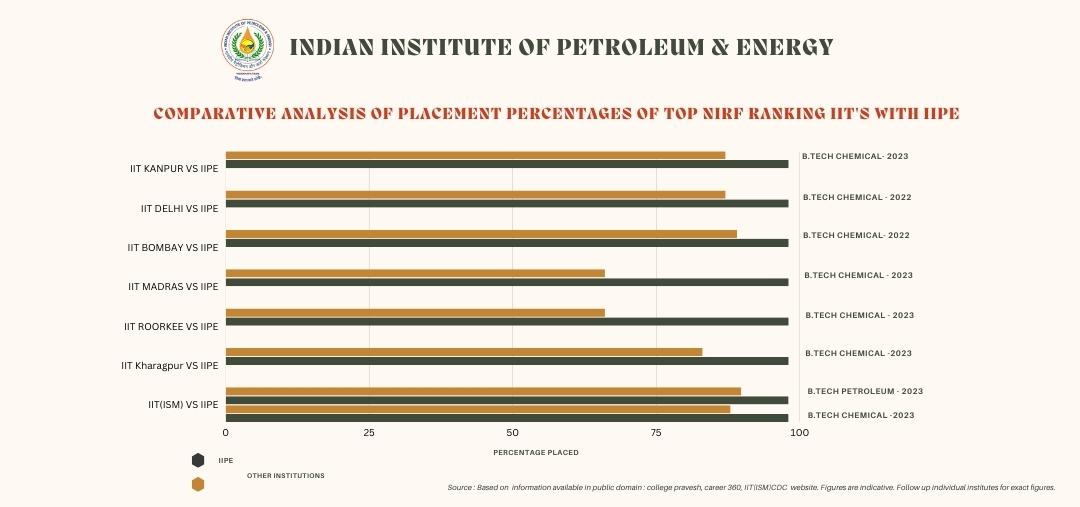 About Us
The next batch of IIPE is graduating in 2024 and we welcome all the recruiters to the IIPE Placement Drive 2024
Why Recruit @ IIPE:
The Indian Institute of Petroleum and Energy (IIPE) is an institute of National Importance at par with IITs and IIMs and was established vide the Indian Institute of Petroleum & Energy Act, 2017 (No: 3 of 2018). It is an autonomous institute, under the aegis of Ministry of Petroleum & Natural Gas, Govt. of India and supported by public sector Oil and Gas companies such as HPCL, IOCL, ONGC, GAIL and OIL. The objective of establishing IIPE is to meet the quantitative and qualitative gap and supply of skilled manpower for Petroleum Sector and to boost the research activities needed for growth of energy sector.
Salient features:
Industry trained students through internships and industrial visits.
Standing example for Industry-Academia interface with lead Oil & Gas Industries experts on General Council.
Modern Lab and Classroom facilities.
Flexible curriculum.
Student Friendly environment.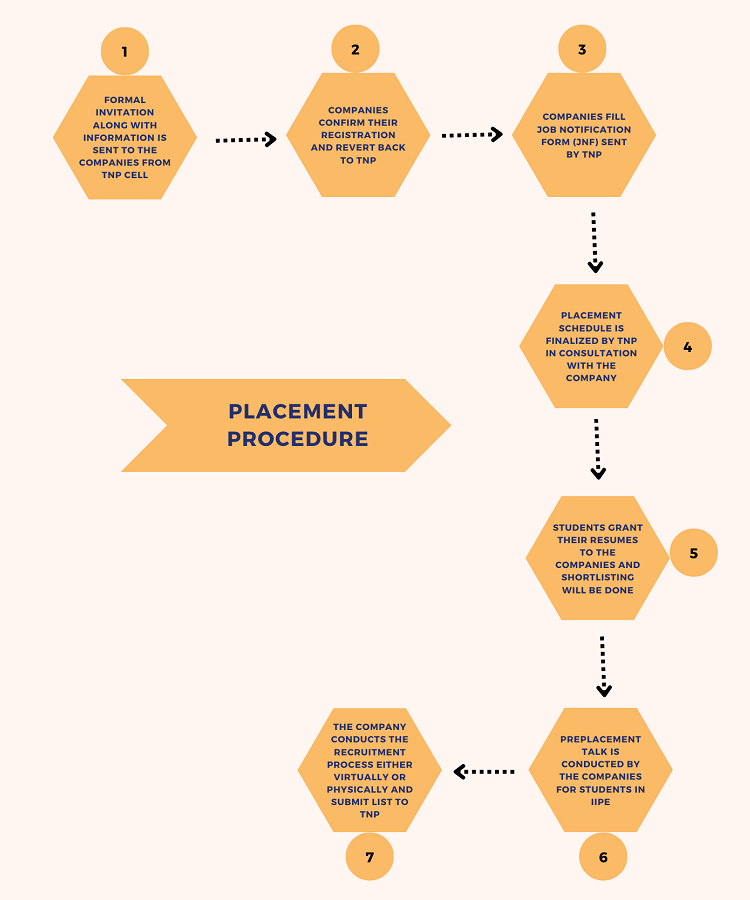 Campus Placements
Recruiters from both public and private sectors related to both Upstream and downstream processing of the oil and gas industry are visiting the IIPE for campus placements. Apart from the traditional Core jobs, organizations working in the allied areas of Data Science, Analytics, Renewable Energy and Artificial Intelligence having the oil and gas energy verticals also visited the Institute for placements. Some of our previous recruiters are:
Team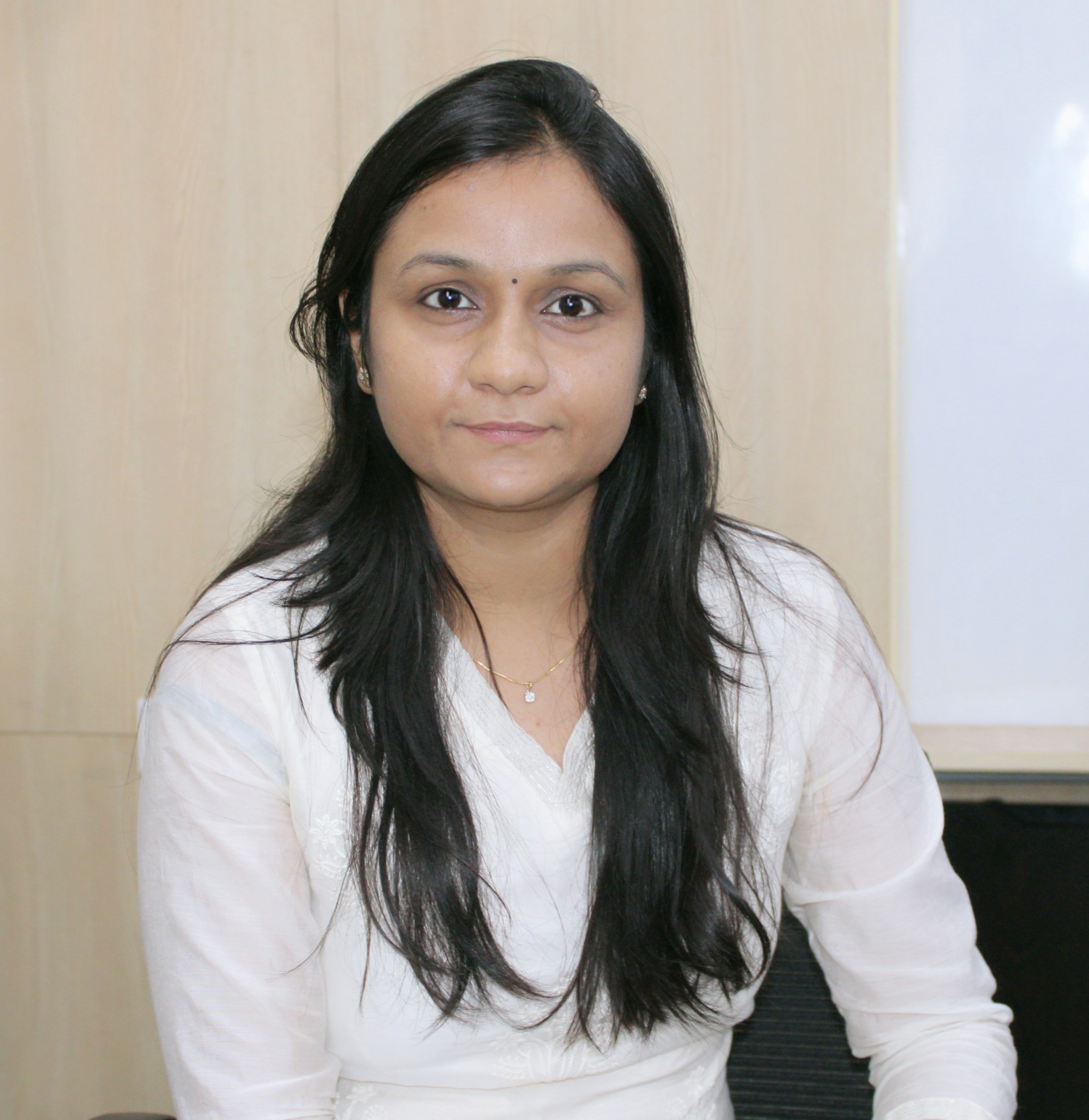 Dr. Geetanjali Chauhan
Assistant professor
Email: geetanjali.pe@iipe.ac.in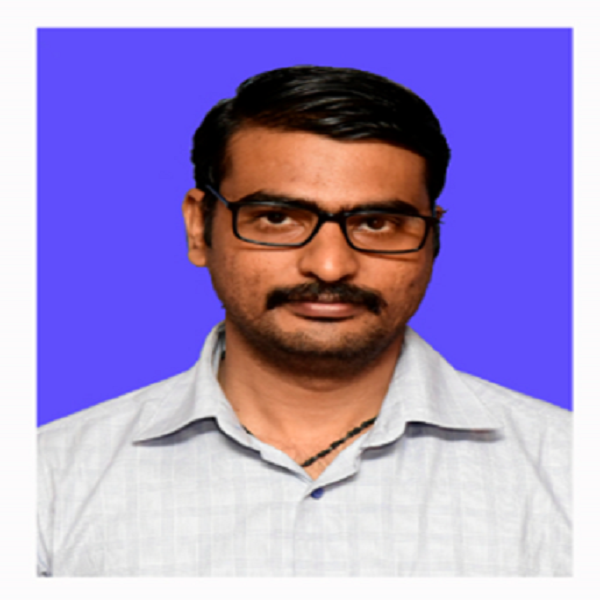 Dr. Ravi Kiran Mandapaka
Assistant professor
Email: ravikiran.che@iipe.ac.in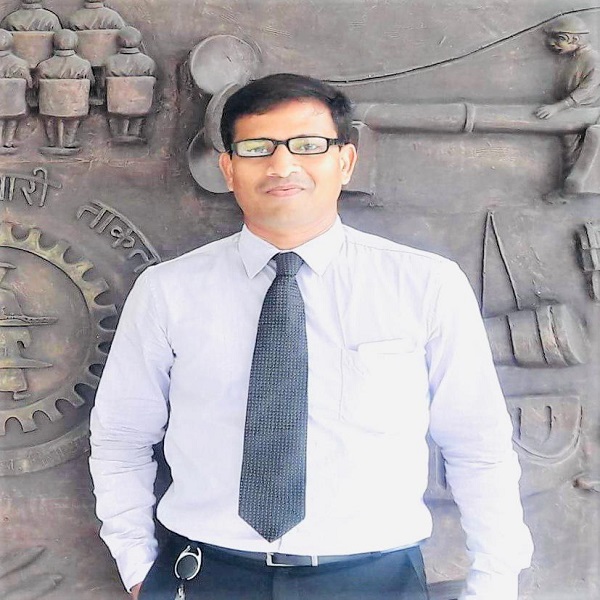 Mr. Sateesh
Placement Officer
Email: tpo@iipe.ac.in
Phone: +91 8143799008
Contact Us
Location:
2nd Floor, AU Engg College Main Block, Andhra University, Visakhapatnam, Andhra Pradesh 530003
Email:
tpo@iipe.ac.in

tnp@iipe.ac.in